MATERIAL FOR A SCULPTURE
Material for a Sculpture consists of a series of sculptures and four wall texts. Full of false likeness, these hybrid sculptures take inspiration from the reproductive anatomy of human and nonhuman species (plant and insect species), mythology and ethnographic objects. This work proposes a trans-species reading of reproductive biology.

Proxy Paradise group exhibition - 2018 - LiveInYourHead - Geneva, Switzerland.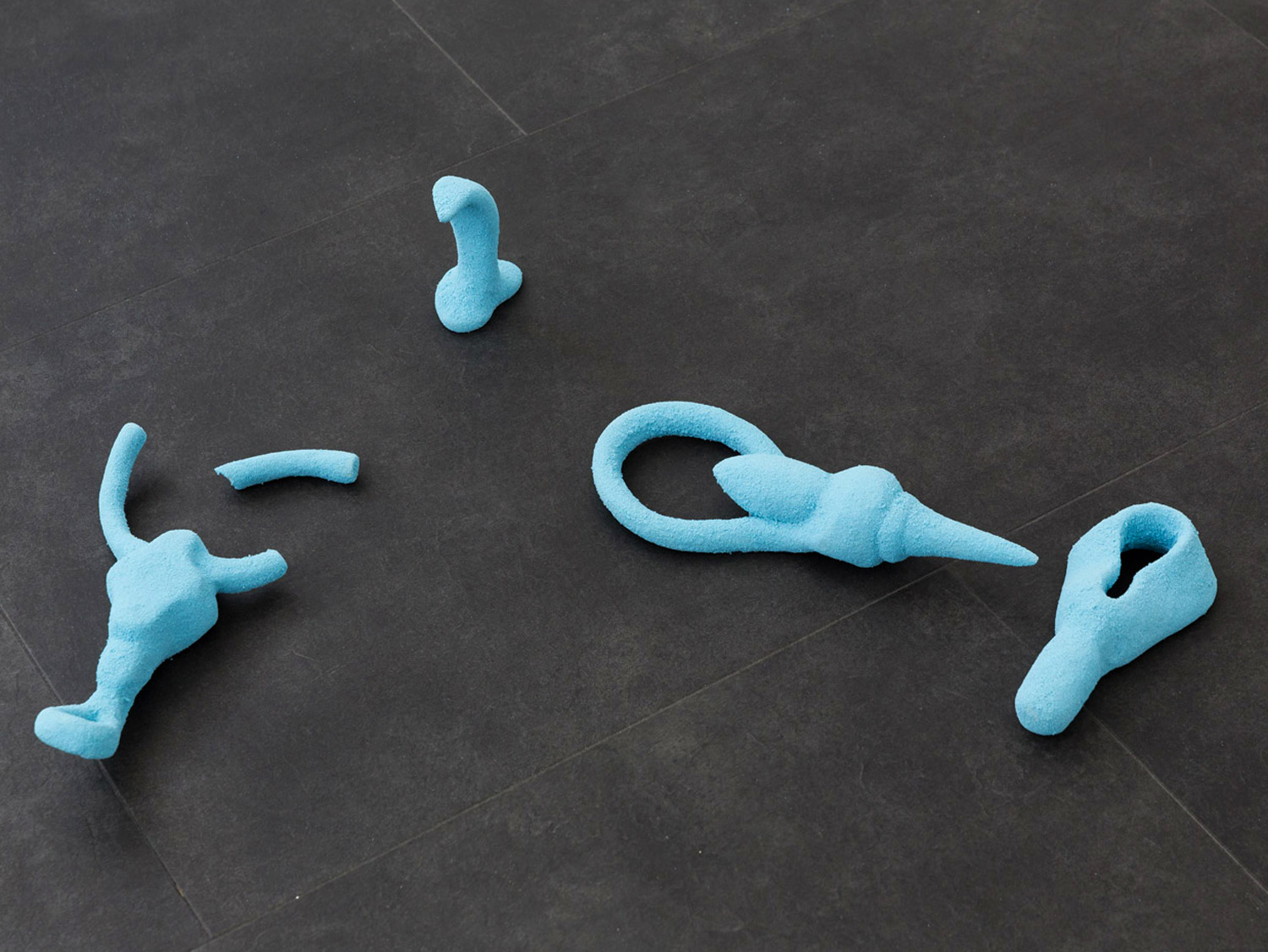 Material for a Sculpture
Clay & natural pigment
Various dimensions
2018
Material for a Sculpture
Clay & natural pigment
90 x 24 x 52 cm
2018
 
©Raphaelle Mueller